Confident Care Gold 1 + Vision
| | |
| --- | --- |
| Child Dental: | No |
| Adult Dental | No |
Prescription Drug Pricing: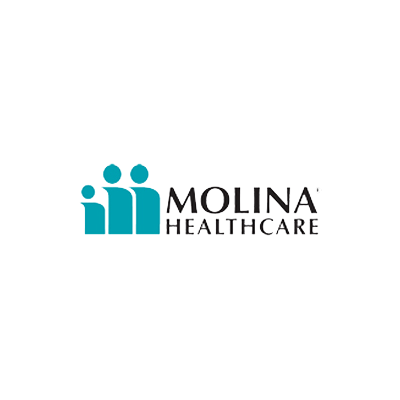 About The Carrier
Molina Healthcare is a FORTUNE 500 company that delivers managed health care services through Medicaid, Medicare, and the Health Insurance Marketplace.
Molina's locally-operated health plans serve approximately 2.3 million members in 11 states. Molina also offers health information management and business process outsourcing solutions for state Medicaid programs through its subsidiary, Molina Medicaid Solutions (MMS).
Countdown to Start of Open Enrollment
Don't Delay the Start of Your New Coverage