f you don't have dental coverage from an employer, you will find that most insurance companies do not offer individual dental insurance plans.
Many companies claim to offer individual dental insurance when they are actually selling discount plans that only provide discounts for dental services at participating providers and do not provide actual insurance benefits.
The plans from Ameritas Dental, Anthem BCBS Florida, Humana Dental, Spirit Dental, the IHC Group, and VSP Dental below are individual and family dental insurance plans, not dental discount programs.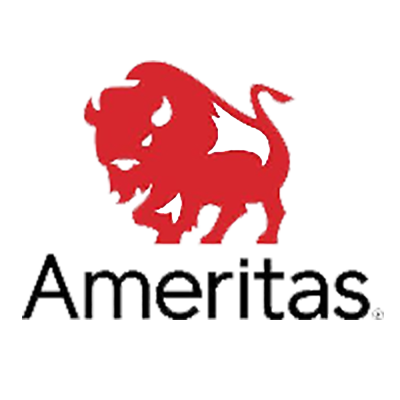 Ameritas Dental
The Ameritas approach to dental insurance is simple – plan options to fit your dental needs backed by one the largest dental networks nationwide and award-winning service. I ...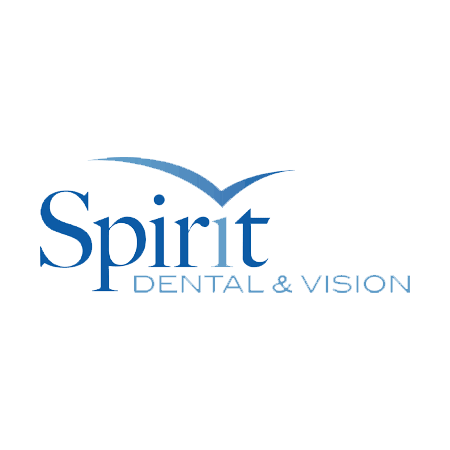 Spirit Dental & Vision
If you're looking for a dental PPO plan where you can see any dentist you choose, provides coverage for preventive care such as cleanings and X-rays, crowns, bridges, and fi ...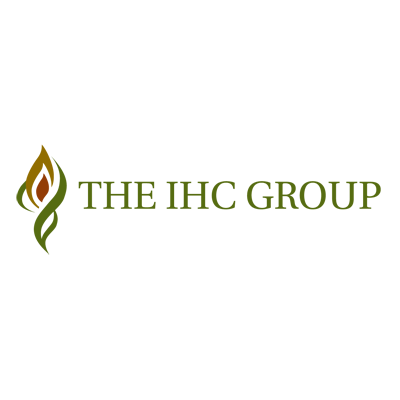 The IHC Group
The IHC Group is an organization of insurance carriers and marketing and administrative affiliates that has been providing life, health, disability, medical stop-loss and spec ...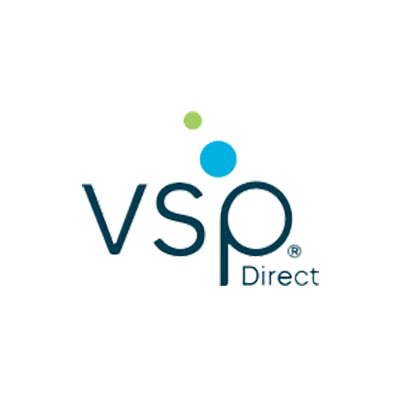 VSP Vision
The largest network of independent doctors. VSP vision insurance is accepted by more than 50,000 doctors nationwide. ...