A Health Savings Account is a portable, tax-favored savings account combined with a qualifying high deductible health plan (HDHP) that allows you to fund health care expenses with pre-tax money. Your deposits to a Health Savings Account reduce your taxable income, and withdrawals are never taxed as long as funds are used to pay for qualified medical expenses.
HSAs are similar to IRAs, but even better:
Pre-tax money is deposited each year into an HSA and can be easily withdrawn at any time with no penalty or taxes to pay for qualified medical expenses. Withdrawals can also be made for non-medical purposes, but will be taxed as normal income and are subject to a 10 percent penalty if done prior to age 65.
Any HSA funds not used each year remain in the account (no "use it or lose it"), and earn interest tax-free to supplement medical expenses at any time in the future.
Like an IRA, the account belongs to you, not your employer. But unlike an IRA, your employer CAN contribute to your HSA.
CareSource
CareSource plans provide comprehensive, quality coverage that you can afford, understand and use. We offer individual and family plans with optional dental and vision coverage ...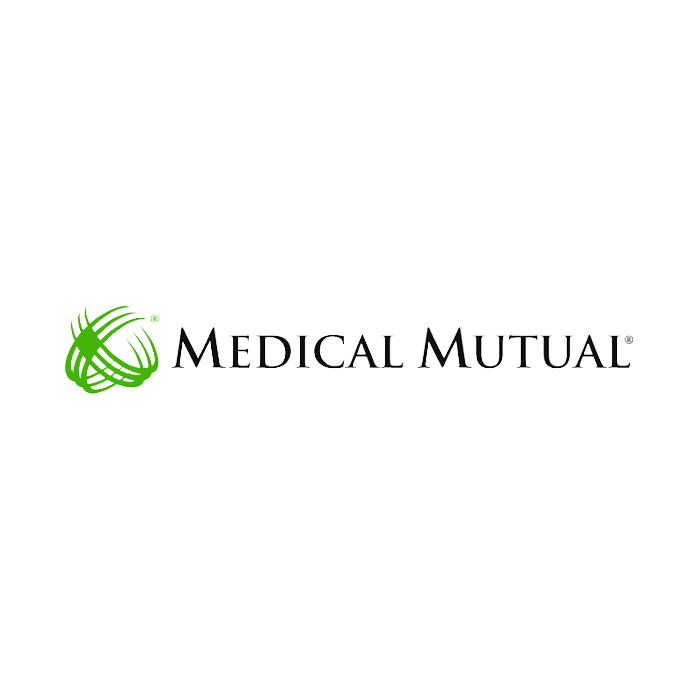 Medical Mutual of Florida
As one of the country's oldest and most trusted insurance companies, Medical Mutual has a history of offering quality health insurance products at competitive prices. Our co ...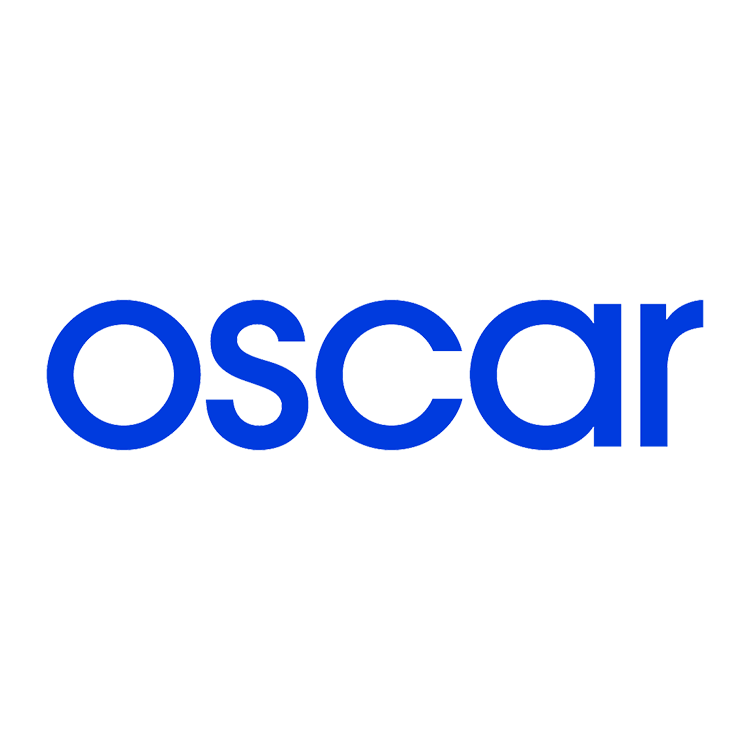 Oscar Insurance Company of Florida
Oscar does health insurance differently — with more coverage, less hassle, and perks that give you the most value for your premium. From its inception, Oscar has been focuse ...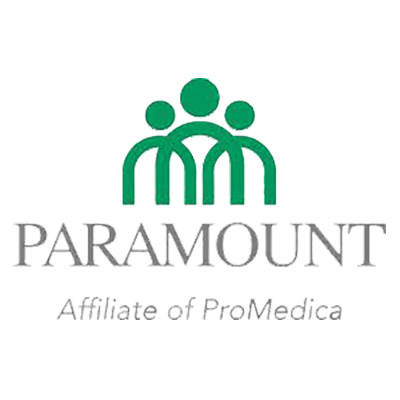 Paramount Insurance Company
At Paramount, we offer health insurance to both large and small groups as well as cater to medicare and medicaid subscribers in Florida. Our mission is to improve your health ...
Summa Insurance Florida
SummaCare offers affordable medical insurance for employers, individuals, families and Medicare eligible individuals. It is our goal to consistently exceed our members' expe ...