Ambetter Balanced Care 1 (2020)
| | |
| --- | --- |
| Plan Type: | EPO |
| Plan Tier: | Silver |
| Medical Deductible - Individual: | $5650 |
| Medical Deductible - Family: | Included in Medical |
| Drug Deductible - Individual: | $5650 |
| Drug Deductible - Family: | Included in Medical |
| Out of Pocket Max - Individual: | $6950 |
| Out of Pocket Max - Family: | $6950 |
| Primary Care Visit: | $30 |
| Specialist Visit: | $60 |
| Emergency Room: | 20% Coinsurance after deductible |
| Hospital - Physician: | 20% Coinsurance after deductible |
| Hospital - Facility: | 20% Coinsurance after deductible |
| Link to Full SBC: | https://api.centene.com/SBC/2020/21663FL0130002-01.pdf |
| Plan Brochure: | https://api.centene.com/Brochures/2020/21663FL0130002-01.pdf |
| | |
| --- | --- |
| Child Dental: | No |
| Adult Dental | No |
Prescription Drug Pricing: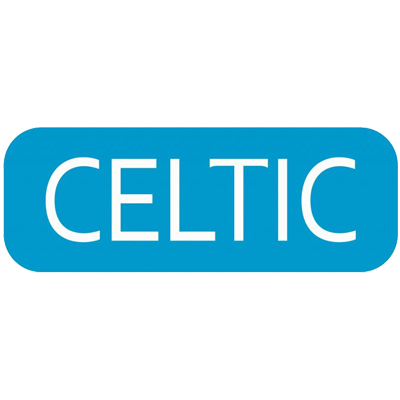 About The Carrier
Ambetter plans are certified as Qualified Health Plans offered on the Health Insurance Marketplace.
Established to deliver quality health insurance through local, regional and community-based resources, our Ambetter products are offered by Centene Corporation – a Fortune 500 company with over 27 years of experience in the Managed Care industry and a robust portfolio of specialty health solutions.
Ambetter health insurance plans are designed to deliver high quality, locally-based healthcare services to its members, with our providers benefiting from enhanced collaboration and strategic care coordination programs.
Countdown to Start of Open Enrollment
Don't Delay the Start of Your New Coverage