AdventHealth GYM ACCESS Silver HMO 70 1712
| | |
| --- | --- |
| Plan Type: | HMO |
| Plan Tier: | Silver |
| Medical Deductible - Individual: | $3850 |
| Medical Deductible - Family: | $500 |
| Drug Deductible - Individual: | $3850 |
| Drug Deductible - Family: | $1000 |
| Out of Pocket Max - Individual: | $8150 |
| Out of Pocket Max - Family: | $8150 |
| Primary Care Visit: | $35 |
| Specialist Visit: | $50 |
| Emergency Room: | 30% Coinsurance after deductible |
| Hospital - Physician: | 30% Coinsurance after deductible |
| Hospital - Facility: | 30% Coinsurance after deductible |
| Link to Full SBC: | http://myAHplan.com/2020_sbc_1712 |
| Plan Brochure: | |
| | |
| --- | --- |
| Child Dental: | Yes |
| Adult Dental | No |
Prescription Drug Pricing:
| | |
| --- | --- |
| Generic Drugs: | $15 |
| Non-Preferred Brand Drugs: | $50 Copay after deductible |
| Preferred Brand Drugs: | $30 Copay after deductible |
| Specialty Drugs: | 30% Coinsurance after deductible |
| Link to Full Policy Formulary: | http://myAHplan.com/MP_formulary_2020 |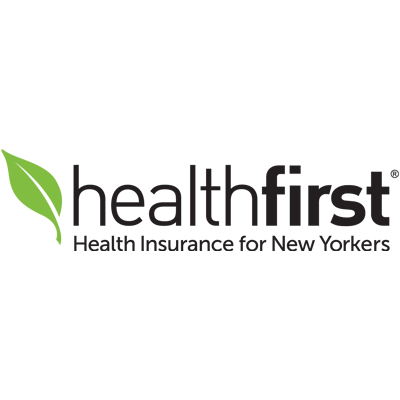 About The Carrier
Health First is Central Florida's only fully integrated health system. With a mission to positively change the health and wellness of the communities we serve, Health First offers the latest technological advances and quality care at our four hospitals and through our many Outpatient & Wellness Services, as well as the area's only Trauma and Heart Centers. Health First also offers multiple commercial and Medicare health plans, the largest multi-specialty physician group in Brevard County, and three fitness centers to help members of our community stay healthy.
Countdown to Start of Open Enrollment
Don't Delay the Start of Your New Coverage